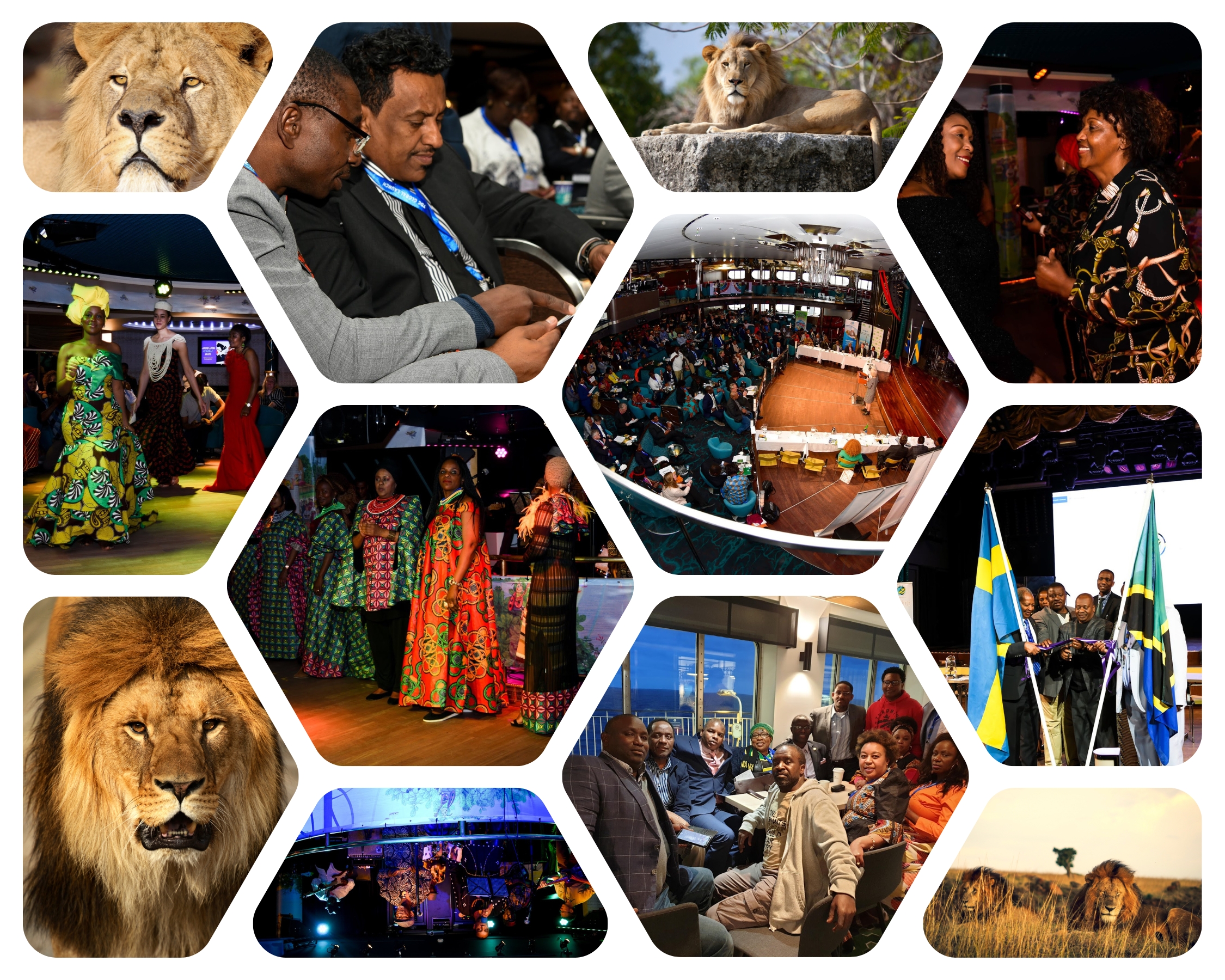 About TDC Global 
The Tanzanian Diaspora Council (TDC) Global is a non-profit organization established to connect and empower Tanzanian diaspora communities around the world. With a mission to promote unity, collaboration, and development among Tanzanians living abroad, TDC Global serves as a platform for networking, advocacy, and engagement among Tanzanian diaspora members across various countries.
TDC Global works to foster a strong and vibrant Tanzanian diaspora community by providing a range of programs . . .
OUR MISSION
Is to bring together and unite Tanzanians in Diaspora on all the continents in one board -TDC Global, and work together with Tanzania community organizations in their respective countries to improve the rules and regulations around the world in order to create a better involvement for people to develop easily.
TDC GLOBAL VISION
To become a reputable effective organization that promotes the interests of Tanzanians living in the Diaspora as they participate in the social economic development of Tanzania and the advancement of their well-being.
TDC Global in numbers
Tanzanian Diaspora Council (TDC) Global is a growing organization that has made significant strides in empowering and connecting Tanzanian diaspora communities around the world. Here are some key numbers that highlight TDC Global's impact
5

Years
TDC Global was started in 2018
1200

Active members
We are proud to have registered more than 1200 Tanzania diaspora across the globe
43

  Collaborative 
We have established collaborative partnerships with local communities, stakeholders in Tanzania, and other organizations to further its mission
31

Partners and Associations
We are working with over 31 Tanzania diaspora organizations Partners Associations across the globe